Design Services
Don't have a design? Need text layout on a banner for print? Want a vehicle wrap design? We can help with all of these and more.

All Design Services Include:
One Concept
2 minor revisions
All design services include
Created wrap files from library are additional cost
All art images provided by customer must be their art or have a right to use approval.
No google images unless purchased rights or a free to use file
Please allow appropriate time for art design (see Chart for estimate)
Customer may have a jpeg or pdf copy of artwork
Service
Time
Rate
Price
Business Card Layout no design
1 Day
Flat Rate
$20*
Business Card Design
(no logo design included)
3-5 Days
Per Hour
$45*
Brochure Design
2-5 Days
Starting from
$100*
Banner Layout Text Only
1-2 Days
Flat Rate/td>
$35*
Banner Artwork
(no Logo Design included)
1-2 Days
Per Hour

$45*
Vehicle Wrap
5-10 Days
Starting From
$300*
* 3rd Party Art Source Cost
For Pictures, files used in Design
When Applicable
Starting From
$20 and Up
Package
Description
SIZE
PRICE
Starter Package
Logo Design and 1000 Business Cards
$350
Restrictions apply
Need a design? We can help!

Are you speaking to your most profitable customer in your marketing materials. Need Help? Ask about our
ACT Selling System
The Framework for a successfull marketing campaign!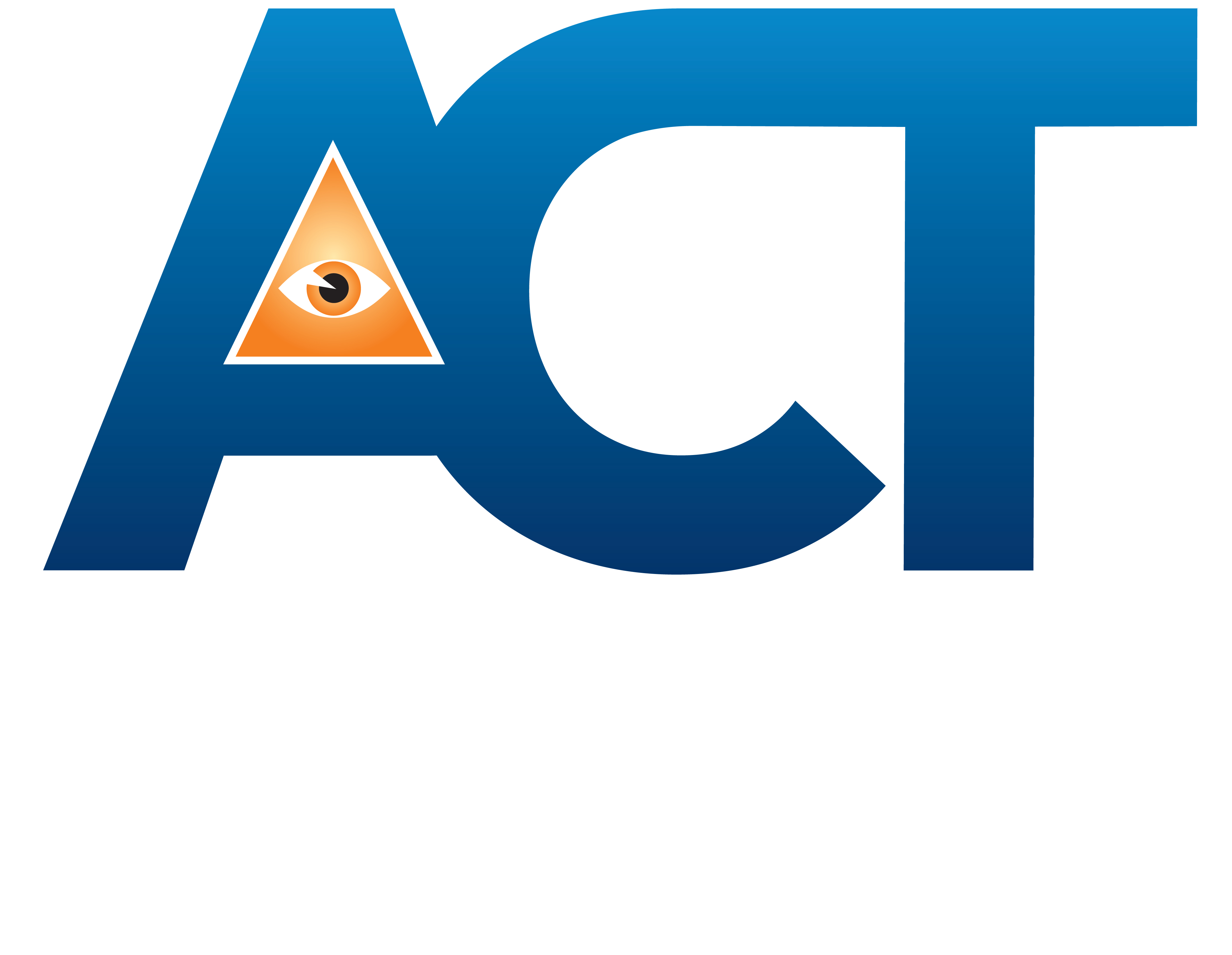 Analysis Creation Traffic
The 3 Key Components to Business Success Which also Happen to be the same 3 Components Forbes Quotes as The top 3 Reasons for Failure when missing or broken.
Identify the most profitable segment of your market
Identify and Attract Your ideal Clients
Persuade Prospects to buy from you and only you
Convert qualified prospects into paying customers
Be Able to Scale Your Business Like Never Before
Position your product or service head and shoulders above the rest
Make your competitors irrelevant
Bring in loads of qualified prospects to your offer
Monitor Your Results
Spy your competitors and beat them at their own game