Business Cards, Flyers, Brochures, Envelops and more...

Corporate Printing
Your corporate identity determines your prospect's expectations of how competent the company is and it is no area to take lightly. From your logo to your message to your marketing pieces, perception is reality, good or bad. We can help send the message you want with premium quality printed marketing. From concept to design to implementation you will look like a rock star. If you have a designer, we can integrate with them for the best possible results.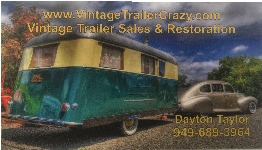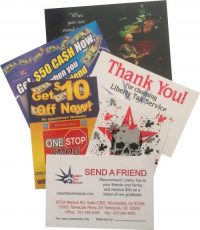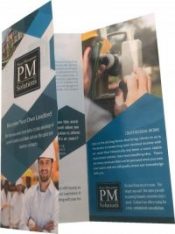 Business Cards
Do your business cards represent you and your business in a manner that maintains your brand. Does your business card makes someone want to keep or put it away in the bottomless pocket?
Post Cards
Whether a handout at an event or a mailer for your business, post cards are another popular business tool. Larger postcards for mailing help your business stand out in the mail.
Brochures
Great tool to hand out to potential customers describing the goods and services you offer. Brochures can be a great take out menu for your restaurant or price list for your business.
14 Pt and 16 Pt cards most common
additional sizes available
limited shapes available
32 Pt cards available
Spot UV coating available
UV and Aqueous coatings available
Common sizes: 4 x 6, 5 x 7, 6 x 9, 11 x 17
Other sizes available
14 or 16 pt card stock.
Rounded corners available. Add'l fee
Aqueous and UV coatings available
mailing service available for additional fee.
70# Uncoated Smooth, 100# Gloss Text
100# Gloss Cover 80# Gloss Text
70# White Linen
Tri Fold and other folds available
Graphic Design Available
Ask about our online Marketing Division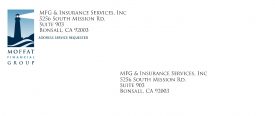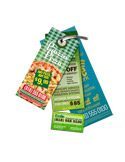 Flyers
Use a flyer to announce a sale or promote a product. Whether black and white or full color flyers are a great handout.
Envelops
Add a professional look to your mailing with a branded envelop. Use a branded envelop inside your mailer as a return envelop. Another way to stand out to your customers.
Door Hangers
Own a restaurant? Use a door hanger to provide a menu and a coupon to houses near your business. Are you a plummer? Leave a door hanger on neighborhood doors with a ad for your services and a tear off business card or coupon.
70# Uncoated Smooth,
80# Gloss Text, 70# White Linen,
100# Gloss Cover, 100# Gloss Text
Single and Double sided available
Black and white or Full Color
#9 and #10 Envelops
#9 and #10 w/ Window
#9 and #10 Security
6" x 9" and 9" x 12" Catalog
Full Color
Ask about our online Marketing Division
100# Gloss Text, 100# Gloss Cover,
14 or 16 Pt Gloss Cover, 14 Pt Uncoated
Common Sizes: 4.25 x 11, 3.5 x 8.5,
3.5 x 11, 5.5 x 17 and 4 x 7
Custom products available
Ask about our online Marketing Division
Questions? Give us a call at 1-877-854-5477
We have listed some of our most commonly requested products and quantities. Don't see what your looking for please give us a Call at 1-877-854-5477 or Email Us and we will get back to you promptly.