About us
Toucan Signs wants to take the frustration out of printing. Let us take the project off your hands and get it done right, on time, and within budget.
Customer satisfaction is job one. We want to make your marketing materials easy to obtain and impressive to your customers.
Whether you need business cards, flyers, a large banner or a car wrap we are here to provide the same quality of service to all your projects. If you need help with the graphic design we have a solution to fit your needs.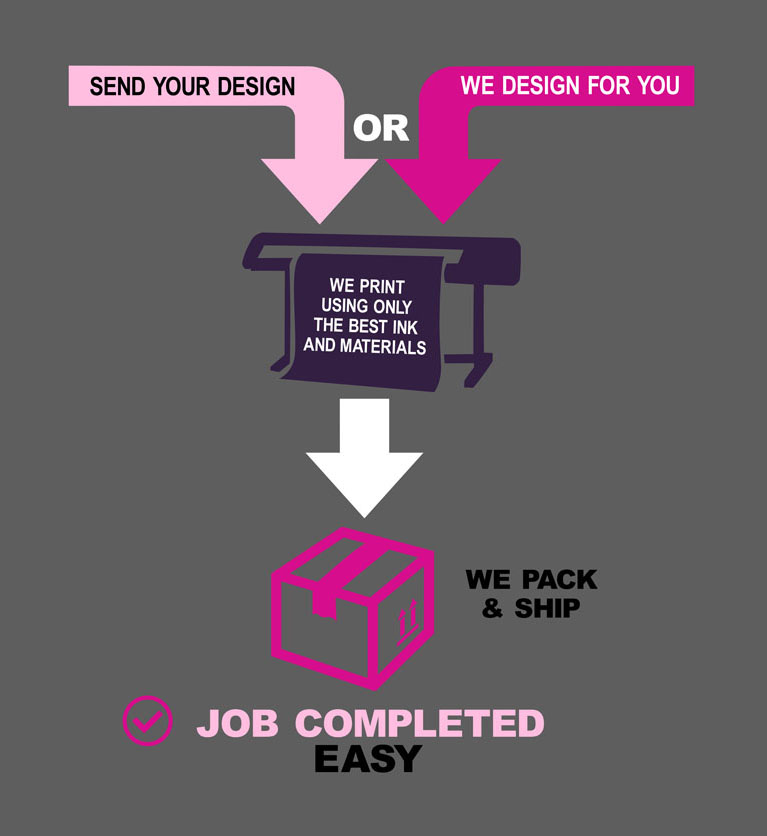 Testimonials
What our clients say
The Toucan Group helped me take my business to the next level. I own two Liberty Tax Offices and did not have time to deal with marketing and strategies. Scott with The Toucan Group, handled the whole marketing plan for me and insured I had the proper marketing materials ready for each promotion in place. With the help of The Toucan Group, I have been able to double my business the last two years in a row.
- Jeff Cane. Liberty Tax Winchester, CA
The Toucan Group, specifically Scott Kent, has been an outstanding business associate, in that he is punctual, cost effective and has a great understanding of business in general and how to more effectively appeal to the retail customer, via the banners, a-frame signs, window/vehicle skins ect. That he is a specialist in. We are very happy and privileged to recommend The Toucan Group and Scott Kent.
- Marco R. Sanchez, Owner/Partner Dr. Will's and Kahuna's Auto Repair Temecula, CA
Contact Us Today!
Call Us at 1-877-854-5477
Or